---
Brakes Service, Rotors, Calipers, and Pads in Englewood
Does your brake warning light stay on?
Do you have a squeaking noise or grinding?
Do you have a low, spongy or hard brake pedal?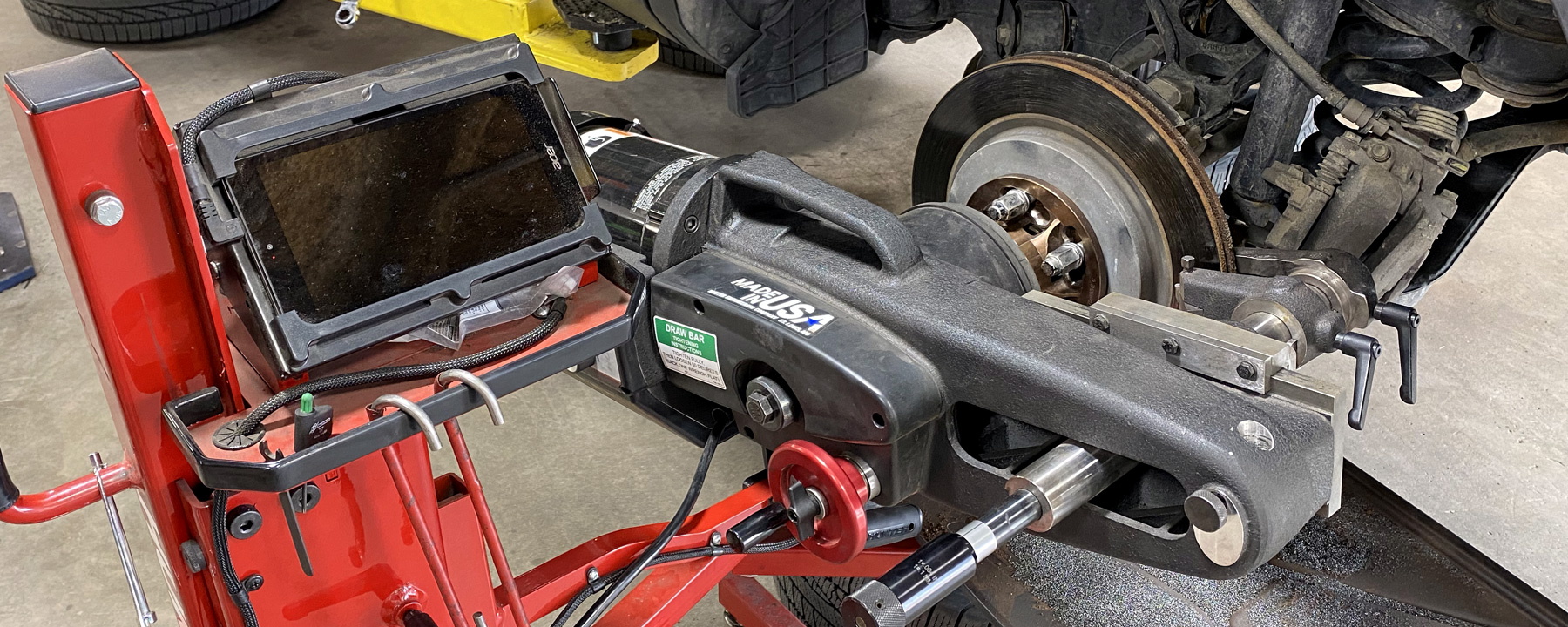 We can perform a complete brake inspection to find the exact issue. The symptom can be caused by brake master cylinder, power brake booster, drum brakes, disc brakes, brake fluid, rotors or electronic anti-lock brake sensors or a combination of a few.
Brake pads and brake shoes are offered in metallic or semi metallic depending on the type of performance you are looking for and most importantly to fit your budget.
Regular brake inspections must be a part of your vehicle's maintenance to ensure reliability and safety for you, your passengers or any unforeseen circumstances.The brake repair at Fairway Auto Service in Englewood, is performed according to your make and model of manufacturer's recommendations including calipers, drums, pads, shoes, fluids...

Our brake service in Englewood includes:
Brake System Inspection
Remove the wheels and drums; inspect brake friction materials, master cylinder, brake lines, and calipers.
Anti-Lock Brake System Warning Light Diagnostic
Anti-lock brake system warning light diagnostic test per manufacturer's suggestions.
Flush the Brake System
Replace old brake fluid and refill with new manufacturer's suggested fluid, bleed air from the system, check for leaks, and finally test drive.